Rent a dumpster in your area from a company you can rely on.
We have rented over one hundred thousand dumpsters to property owners, corporations, and contractors across the United States. Why do so many people rely on us to hire dumpsters for their projects? Because The Dumpster Rental Guys offers the following:
All roll-off dumpsters are now being sold at a discounted flat fee.
Rapid distribution to any residence, office, or construction site.
Friendly and extremely helpful assistance and service for customers.
We will work our schedule around yours.
Why Should You Rent a Dumpster From Our Company?
In over 1500 cities and 46 states, we provide our residential and commercial clients with assistance in the management of household tasks, community cleanups, and huge construction and demolition projects. We are the only company that offers local dumpster rentals to a wide variety of locations. No one else comes close!
Customer Reviews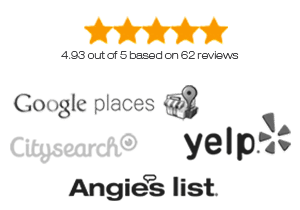 Our service is distinguished from others on the market by the fact that we collaborate with local haulers to secure the most competitive wholesale prices and service options for our customers.
This strategy gives something back to the communities we serve and delivers even more value to you, our customers.
Would You Like To Place An Order For A Dumpster Today? Call (866) 806-3215
The service provided to you by The Dumpster Rental Guys goes beyond only getting rid of your rubbish.
It is about providing a workable solution for the removal of waste to our clients and the community at an affordable price.
Our goal is to deliver the most reliable and affordable dumpster rental services available. If you go with The Dumpster Rental Guys, you will enjoy an amazing level of service and save a significant amount of money in the process.
We are dedicated to laying a solid foundation for our company in the communities that we serve and are committed to doing so.
Trust is the first building block of these foundations. We want you to have faith in us so that you may rent simple and cost-effective dumpsters.